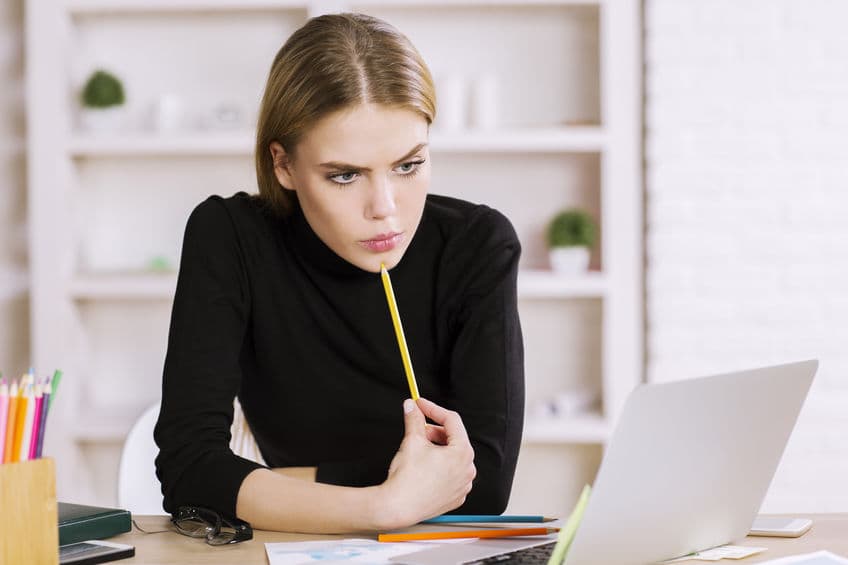 Moving into a college dorm room is a big change for any young person: it might be the first time away from home, living out of your home state, or even sharing a room with someone you don't know. Add that to the stress of impending classes and an ambiguous packing list, it's hard to know what you will really end up needing.
This article is here to give you a short list of the essentials for your first college dorm room.
A Tool Kit
As you move into your new space, you may find that there are appliances that you need or extra shelving that needs to be assembled or perhaps a bed that needs to be lowered. In order to do this and make your space more accessible, a tool kit is an essential asset.
A kit with a screwdriver, a ratchet set, and possibly an Alan wrench set will make your life easier as you make yourself at home in your new dorm room.
A Water Bottle or Two
The typical college campus is walkable or bikeable, so your step count will increase once you are commuting around campus. In order to stay hydrated, happy, and healthy, you will want to have a water bottle or two on hand. While large Stanley cups are trendy and aesthetically pleasing, they may be harder to carry around campus or fit in a convenient place while in classes.
Inevitably, you will probably lose a water bottle in the hustle and bustle, so having a back-up is never a poor decision.
Plenty of Command Hooks
If you are of the inclination to decorate your dorm room, you will be surprised how much empty wall space you have. That means bringing plenty of fun pictures, drawings, and other decor to take your space from blank walls to a beautiful space where you can relax. Most dorms do not allow you to attach anything permanent to the walls though, so ensure the adhesives you bring are approved by your living area. Typically, Command hooks and Command velcro strips are acceptable for hanging items on the wall.
Collapsable Boxes When Moving In
As you haul all of your belongings to campus, your initial reaction may be to put your items in plastic bins or storage containers that are more durable or weather protectant. However, this may be a mistake by the time you have removed all of your things and put them in their respective place in your room. Those large boxes that proved initially to be so useful are now going to take up a large portion of your free space in your room.
If you want to make the most of the little space that you will have, then you will want to make the exchange of slightly more protection for the collapsible nature of cardboard boxes. After all, your clothes and personal items will be stored in your room for the majority of the year.
Conclusion
The transition from home to a college campus is one that requires planning and organization so that you don't end up leaving important items behind. By following these tips and bringing these items, you will be set for college and can fill in the gaps in your packing list that you may not have known were there.